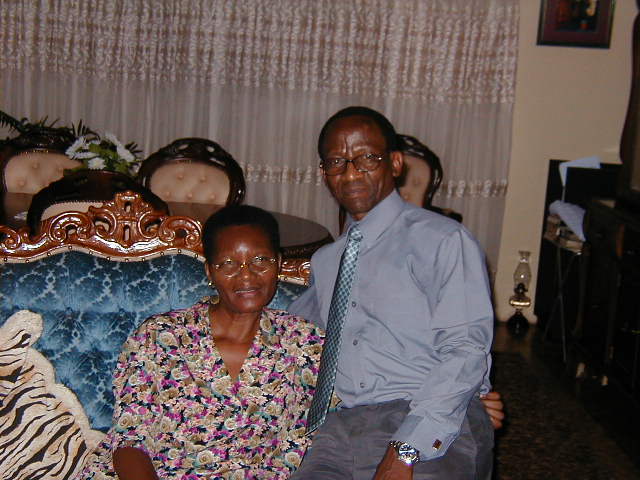 Mom and Dad
These are my parents, my mom Helen Mapako and my dad Matthew Mathethe. Mom was born in Bethanie, a village outside the town called Brits and my dad in Mathibestad near Hammanskraal. My father works as a librarian at Ga-rankuwa technikon whereas my mother works as a Senior lecturer at Hebron College of Education, some few munites fro home. We are blessed for this pair, having raised us through many difficulties to where we are now.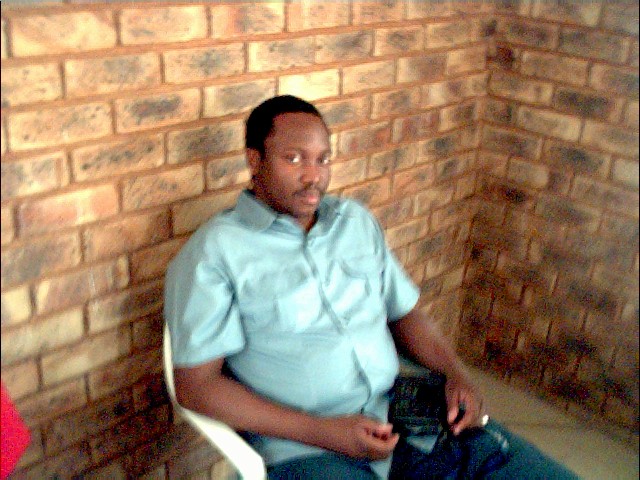 My brother: Onkgopotse JJ
JJ, as affectionately known by all, is my older brother. His son Resego, my first nephew is now 4 years old and a big bundle of joy. JJ now works for Minister of environmental affairs and tourism, in President Thabo Mbeki's cabinet.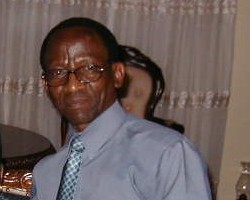 My Father: Mathethe 'a Mokotong
This is the head of our nuclear family. My dad is a strict disciplinarian, and has since been so renowned from his days as a teacher at Lerothodi high school in Bethanie, where he met my mom. Apart from his bacon buying job, my dad is a Canon Reverend, a priest in the Anglican Church. He was the first ordained deacon in 1984 and then Priest in 1985, in both occasion by the late Bishop Richard Craft of the Diocese of Pretoria. From his ordination at St Albans Cathedral, my dad has served his parish, St. Mark's in Hebron with excellence, seeing it grow from an outstation of St. Peter's zone 1 Ga-Rankuwa, to a parochial district, right up to a parish with its own outstations as it is today. His pride in our family, is pride in ourselves. That is the legacy our children and their children's children will have to know forever. He would often say the following extract from our clan's praise saying with pride:
"Rona Bakgatlha, ga re bathwana re batho. Fa o re bofa, o re bofe ka meja e mene, gonne wa re bofa ka e meraro e ka kgaoga!"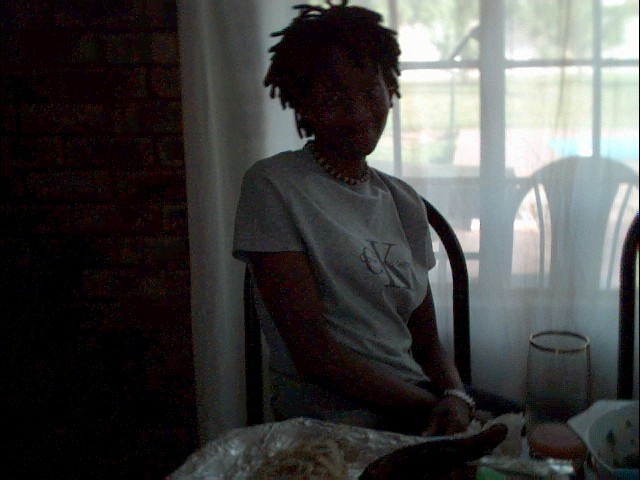 My only sister, Keorapetse
Girly, as we grew up calling and still do, is my younger and only sister. Intelligent and daring as she is, she's now a qualified Medical Doctor at a Pietersburg hospital in the Northern Province of South Africa. Her achievements make us all proud and we hope to see bigger things from her as she continues to strive for perfection.